Events for Juniors and Adults:

Sunday 18th November British Schools' Championships, Lancashire Witton Country Park, Blackburn, BB2 2TP. Individuals or teams enter in advance http://www.bsoa.org/Competition/National No courses for adults at this event.

Other training sessions in the summer holidays please email Viv for further details or 07906 500541




Please contact Viv for further details 07906 500541
Forthcoming Events:
16 Sept 2018 Marsden Moor Level B Event. Cancelled:
We have taken the decision to cancel the Marsden Moor event because of concerns from the National Trust and Natural England about the fire risk and number of fires in neighbouring areas. Whilst the event would be still 2 months away it was to be a selection race and we could not have competitors committing to the event only to find it cancelled later. The club were also due to incur financial costs which would not have been recoverable. We are looking to reschedule the event in spring before nesting time.
22 Dec 2018 Newmillerdam Level C Night Event
23 Dec 2018 Newmillerdam Level C Day event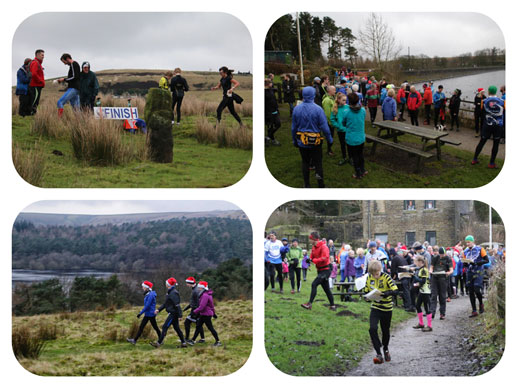 Juniors at Oakwell Hall event, School Games Final and training session at Shelley College