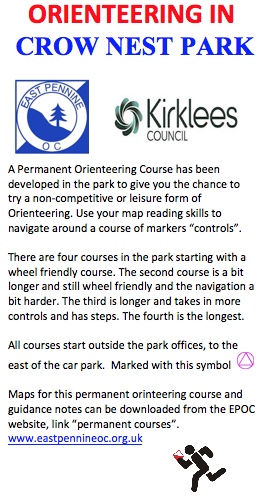 There are other facilities in the park for a family day out See here.
Please contact Viv for details of training activities: or 07906 500541
A series of videos are now available on the Club Training/Coaching page giving an introduction to orienteering and information about orienteering skills . Why not have a look!
Forthcoming Events:
24 Feb 2019 YHOA Super League Judy Woods (Royds Hall) - Updated Details
24 March 2019 YHOA Urban League Elland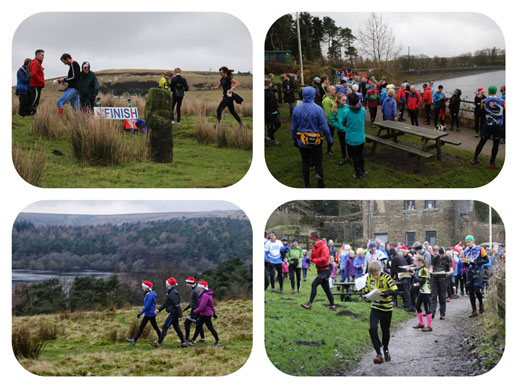 Juniors at Oakwell Hall event, School Games Final and training session at Shelley College